Hier bij ons kan je naar hartenlust sporten. Of het nu als profspeler of recreant is, we hebben voor elk wat wils! KLIK HIER voor het overzicht van al onze sporten.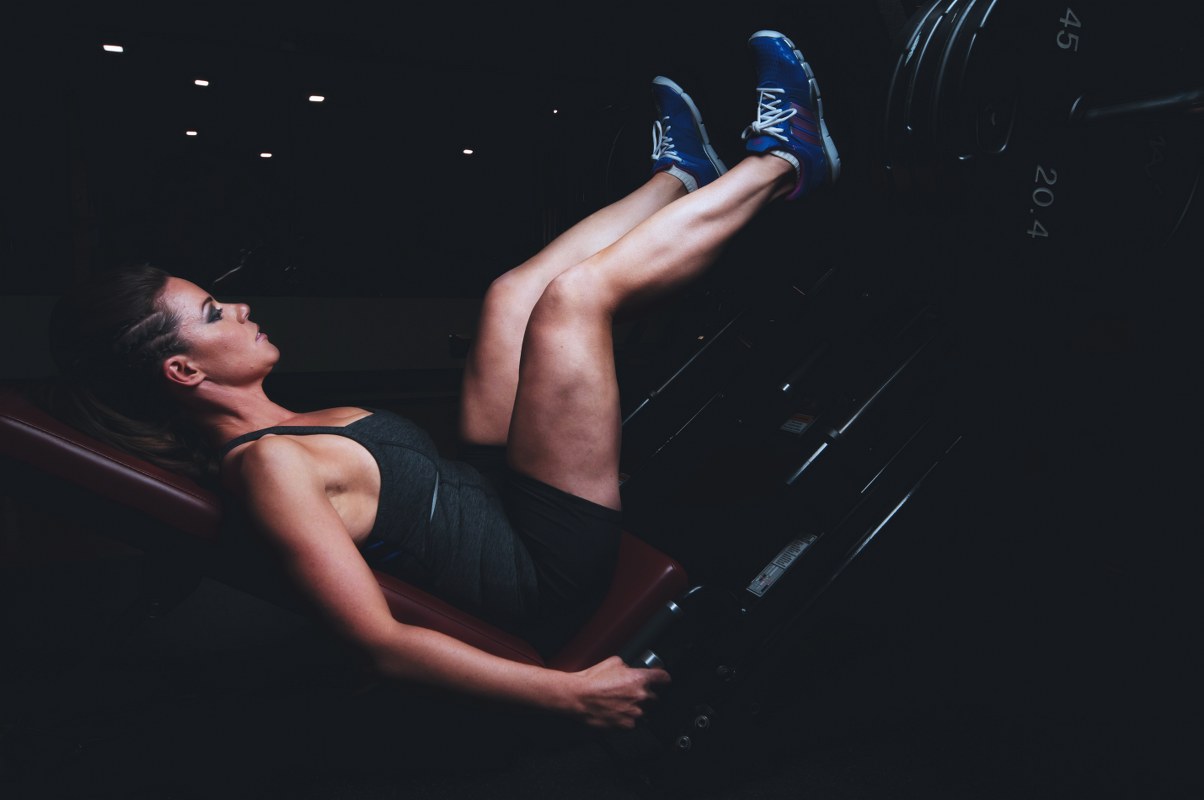 Ook voor een ontspannend avondje met vrienden, het organiseren van een cursus of het geven van een feest, ben je bij ons aan het juiste adres. KLIK HIER voor al onze faciliteiten.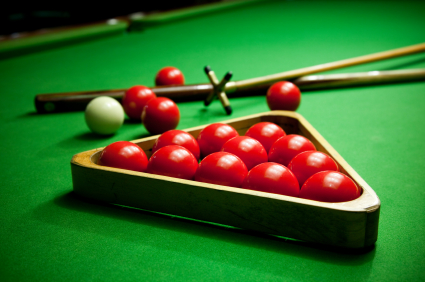 CORONA UPDATE NOVEMBER 2020
Voor een tweede keer op rij moesten wij onze deuren VOLLEDIG sluiten. Een tweede lockdown, en net nu buiten sporten geen al te best alternatief meer is vanwege de barre weersomstandigheden… Desalniettemin zijn we online alweer in actie geschoten opdat jullie sportroutine niet verloren gaat. Of we deze lockdown zonder kleerscheuren gaan doorkomen? Waarschijnlijk niet helemaal. Jullie kunnen ons alvast blij maken met jullie online enthousiasme. En misschien zijn er nog wel een paar dingen waarmee jullie ons kunnen plezieren. Hieronder een opsomming van onze initiatieven: ⦁ We verkopen prachtige handdoeken met het logo van KARTERIA (€30 per stuk – bestellen via
info@karteriadiest.be
)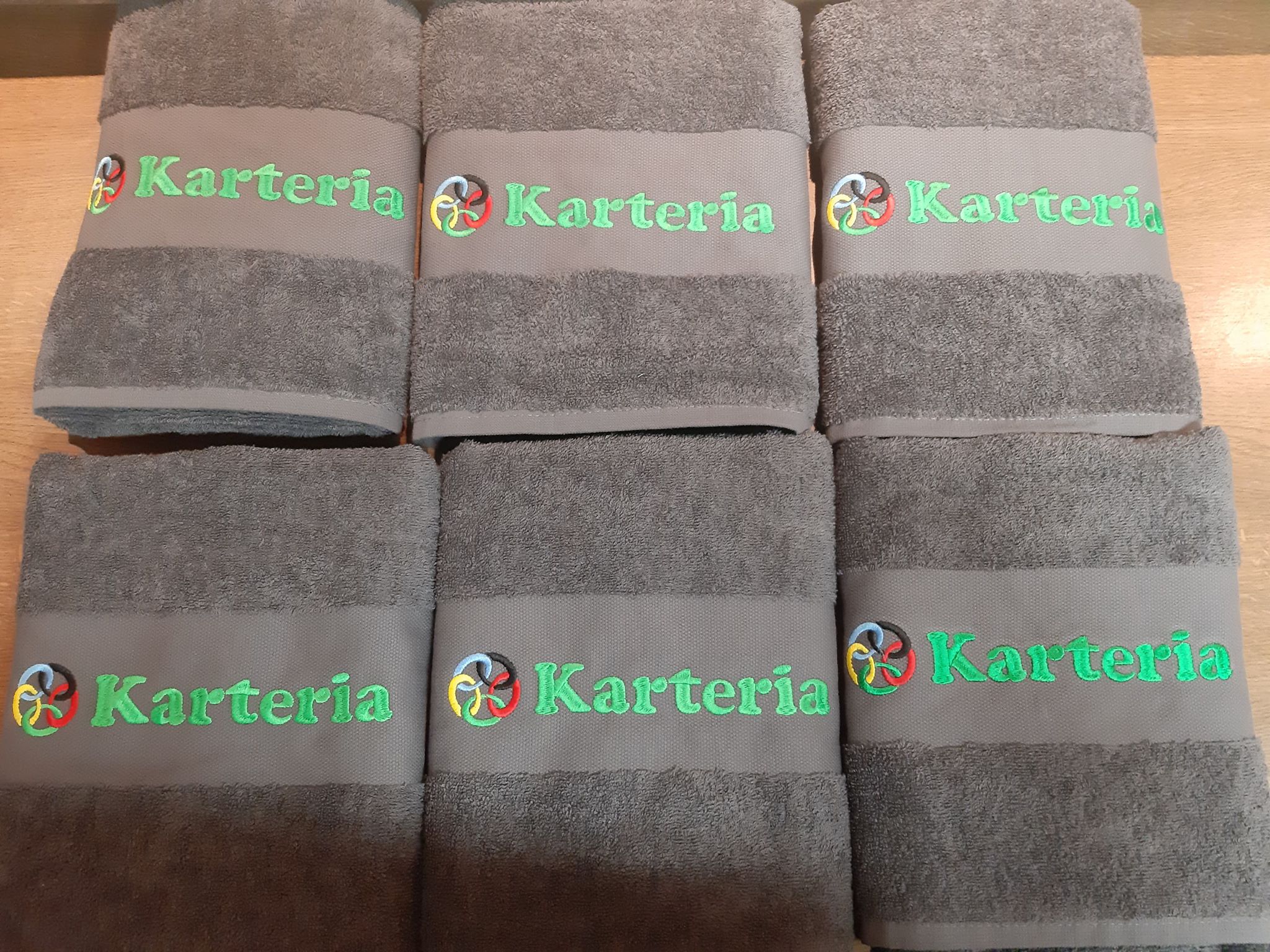 ⦁ Wij verhuren aan onze leden sport- en fitnessmateriaal aan democratische prijzen (zie desbetreffende Facebookpost ) ⦁ Wij verkopen sport- en voedingssupplementen die je kunnen helpen met spieropbouw en -behoud, vetverbranding, etc. Hierover later meer op onze Facebookpagina Je kan ons ook rechtstreeks steunen door: ⦁ Je abonnement te laten doorlopen (volledig of gedeeltelijk). Meer info over de abonnementen volgt als we een beter zicht hebben over wanneer we terug open gaan. Jullie hoeven jullie alvast geen zorgen te maken. ⦁ Je toekomstig evenement of feestje bij ons te laten doorgaan na de lockdown. Dit kan voor kleine privéfeestjes, trouwfeesten, openbare fuiven, recepties van je bedrijf, cursussen, de beurs van je hobbyclub, etc. Mail
info@karteriadiest.be
voor meer info.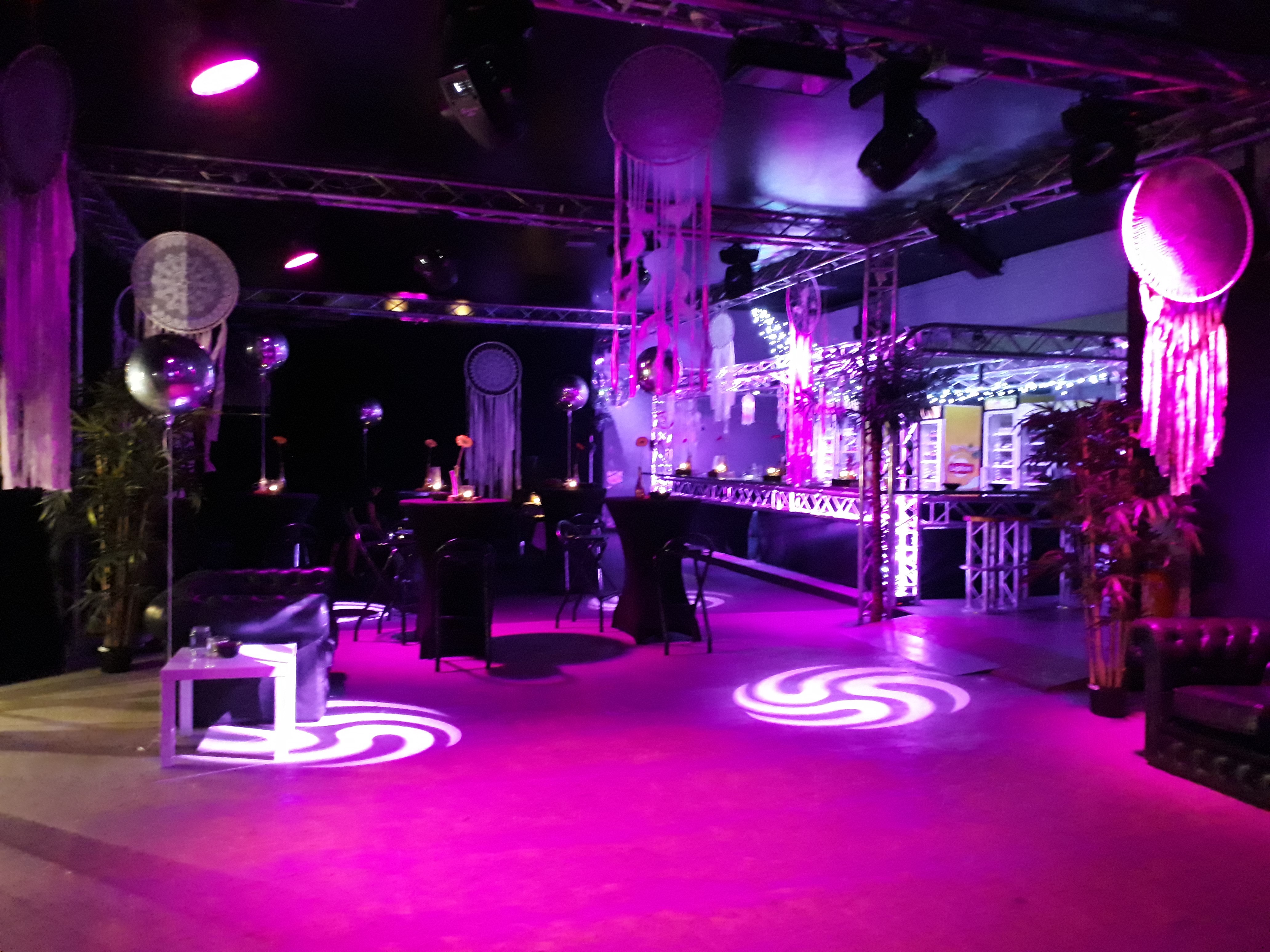 ⦁ Ons online een goede review geven of ons aanraden bij vrienden, familie en kennissen ⦁ Zowel onze Facebookpagina te liken als ons Instagramaccount te volgen ⦁ Zoveel mogelijk mensen aan te zetten om te sporten. Jullie kunnen mensen overtuigen om GRATIS mee te doen aan onze online groepslessen zodat zij de smaak te pakken krijgen. Zodoende heb jij ook een buddy om mee te gaan naar de lessen later.