In kickboks staat niet enkel techniek centraal, maar ook conditie. Al jaar en dag zijn The Tigers een vaste waarde in Karteria Diest en kunnen ze jou de kneepjes van het vak leren tijdens de trainingen die doorgaan in onze Dansstudio. Je kan op elk moment instappen. Omdat het een vechtsport is, is het wel nodig dat je jezelf inschrijft bij de bond wanneer je regelmatig komt meetrainen.
Jeugd tussen 14 jaar en 18 jaar is ook welkom, maar er wordt steeds gekeken of ze mee kunnen met de groep volwassenen. Zijn je kinderen jonger dan 14 jaar? Laat je e-mailadres dan achter via een mail naar info@karteriadiest.be zodoende wij jullie op de hoogte kunnen houden van de start van de lessen voor de jeugd.
Trainingen:
Maandag : 20u-21u30
Woensdag : 20u-21u30
Zaterdag: 9u30-11u (dus niet meer namiddag!) (SNS'ers niet toeglaten!)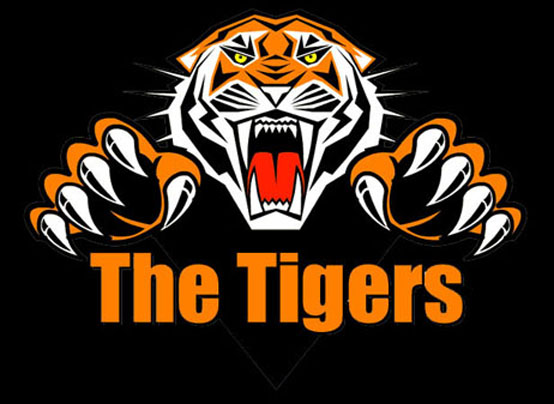 10 beurtenkaart
Geldig voor kickboks
All-in abonnement
Incl. alle groepslessen, fitness, etc.